Level Up Studios is a dance and creative arts studio located in Pittsburgh PA. Level Up focuses on enriching the educational and artistic experiences of learners & practitioners looking to strengthen their skills, knowledge, and confidence. Known for being Pittsburgh's only hip-hop exclusive dance studio we offer a range of classes and services, including Hip Hop Dance & Fitness Classes, Audio Recording, and Photography services.
Inspired by hip-hop culture, Level Up celebrates its positive roots by serving as a creative playground & event venue for local artists, musicians, and cultural enthusiasts. With a passion for community reinvestment, we aim to make art, music, and movement accessible in life, not just in the classroom. In addition to our high-level classes and services, we provide accessibility through free and reduced-price programs, scholarships for learners in low-income communities, and by partnering with other youth-serving organizations.
Here at Level Up, we encourage each student or client to explore their ideas through experimentation in the arts while building the skills to develop career-related interests, self-confidence, and cultural awareness.
​
Mario Quinn Lyles, Co-Founder & Owner/ CEO
Level Up Studios offers programs such as dance meet-ups (Cyphers), dance battles, and workshops where we bring in national and industry renown dancers & choreographers to help further educate and support our students and patrons.
Additionally, we host monthly art exhibitions, music showcases, and events highlighting the work of local visual artists, musicians, and dancers. Other enrichment programs we offer include summer camps, and after-school programming.
Since August 2019 we've partnered with organizations such as Assemble, Phase 4 Learning center, Best Buy Teen Tech Center, and Demonstration in holding the annual Level Up Block Party, which consists of live music, painting, dance performances, vending, and a back-to-school drive.
For the past 6 years, we have partnered with The Dreamz of Music Network, a collective of businesses and entrepreneurs that have come together to provide free and paid services to the creative community of Pittsburgh. Additionally, we host fundraising showcases & community events in support of disabled musicians and local artists in the Pittsburgh area.
Studio Manager & Event Coordinator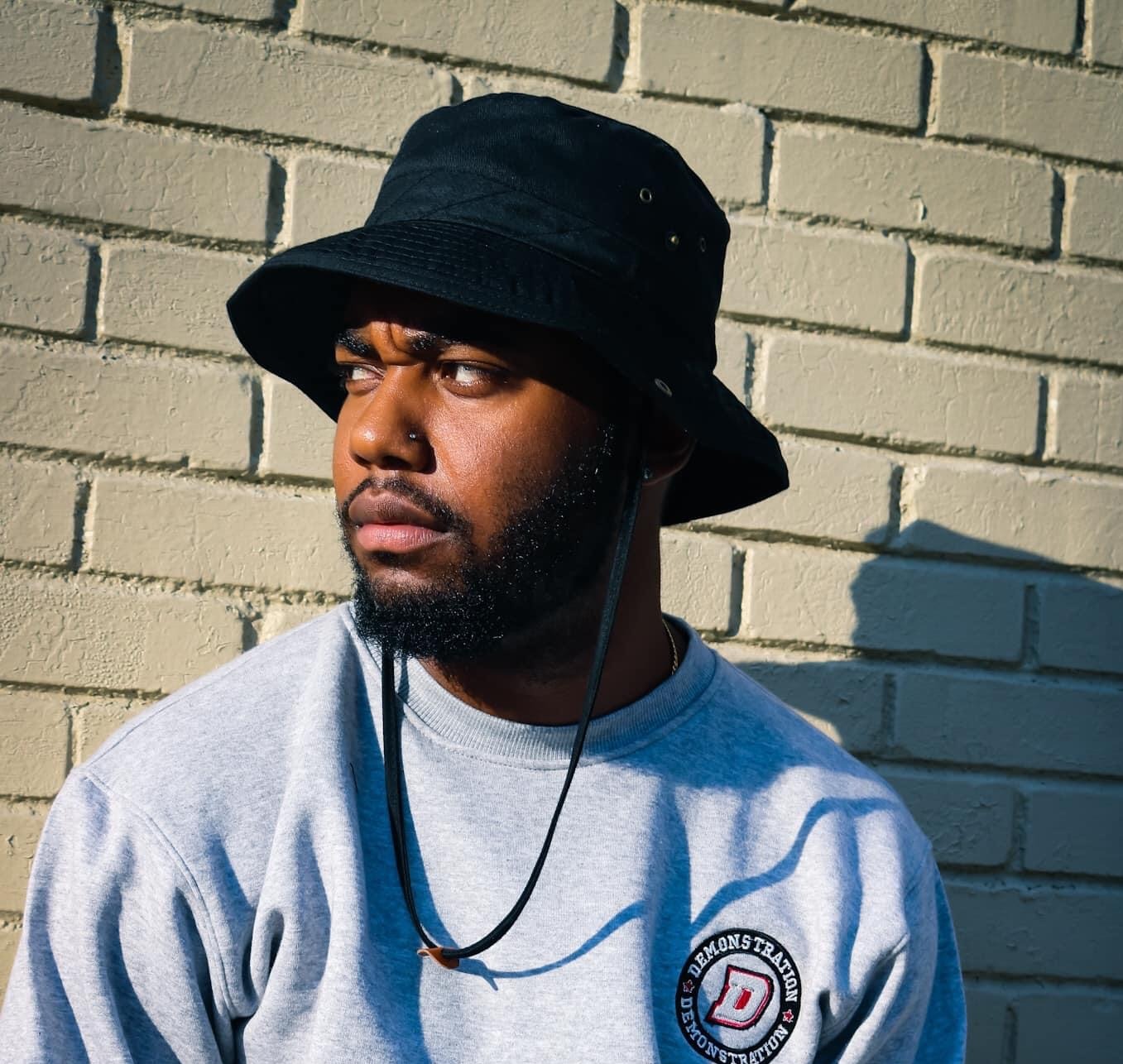 Intermediate Hip Hop (Mad Curves)
CEO & Co-Founder/ Popping & Animation/ Beginner Hip Hop
K Pop Choreography/ Basic Adult Hip Hop
Jazz Funk/ Basic Adult Hip Hop
Kids Hip Hop Foundation/ Adult Break Dance
Director of Education/ Special Projects